Old School Runescape Gold
In OSRS, gold is the currency that can get you whatever you need. Gold is used by NPCs and players alike to buy and sell items in the game.
The currency of OSRS allows you to purchase in-game equipment, supplies, cosmetics, tools, and every other tradable item. OSRS gold is the tool you need to unlock your characters potential.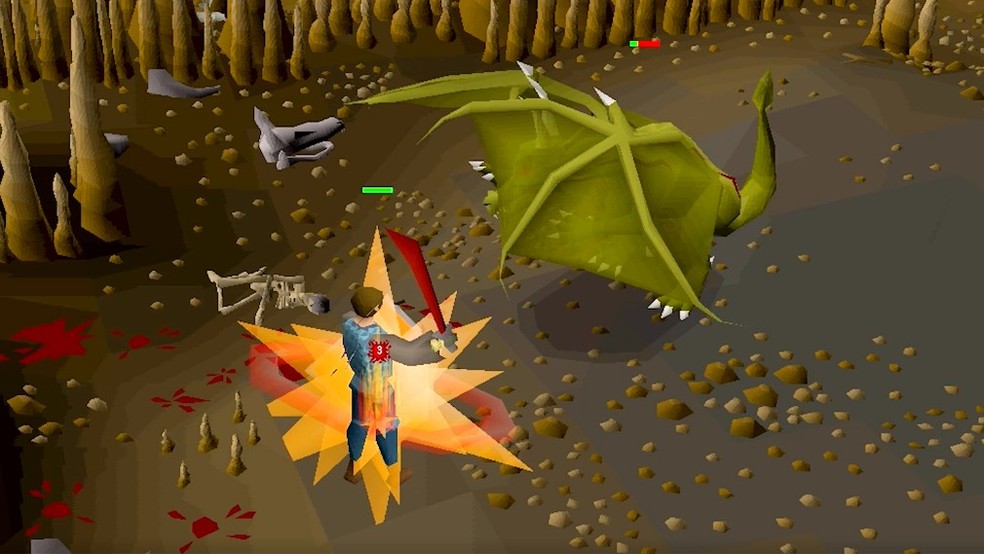 Enter a mode and quantity
Payment method & Your Details